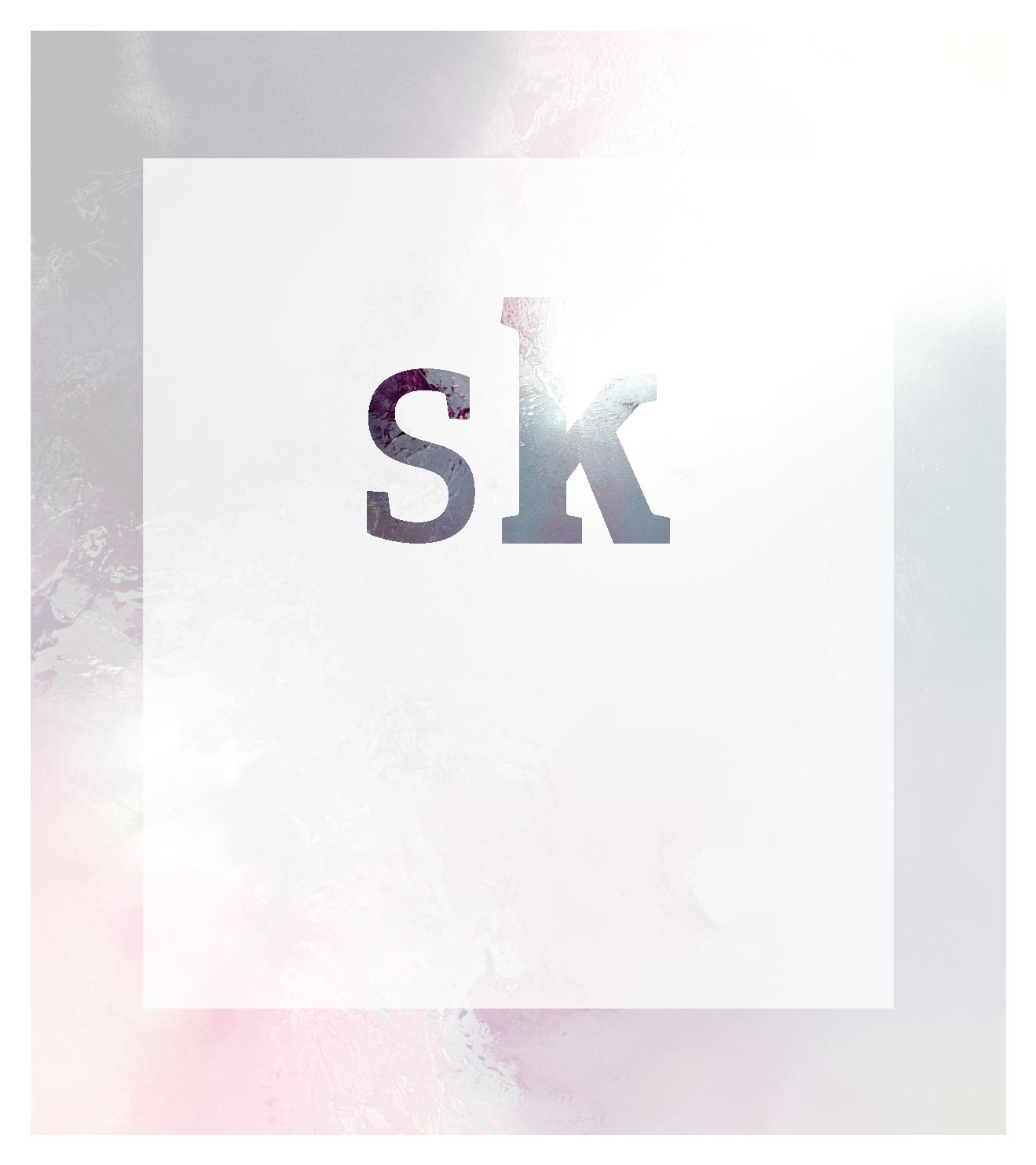 We are immensely proud to present our premier
collection from Simon Kenny, a multi-award winning
artist who is renowned internationally for his dynamic
and expressive paintings.
Simon's fascination with the world around him clearly
manifests itself through his work, yet no piece is ever
site specific and his style is best described as 'lyrical
abstraction'. His aim is for the viewer to connect
personally with each composition – to be reminded of
a place they once knew, or visited by an unexpected
moment of emotion.